Quality Imaging Services
at an Affordable Cost
Digital X-Ray, Ultrasound, CT Scanning, 2D/3D Breast Imaging and More.
About Coulee Diagnostic Radiology, Inc.
Millions of Americans are without insurance or are under insured.  Many who are insured are burdened with large deductibles and out-of-pocket costs. Many others receive poor quality or untimely care from county, state and/or federal welfare programs.
At Coulee Diagnostic Radiology, our goal is to provide high-quality imaging services, with a great patient experience, for a sensible cost, to the greater La Crosse area.  Our vision is to lead the way in developing these cost-effective imaging services with integrity, stewardship, love and hope.
Eliminating administrative expenses associated with hospital imaging services allows us to pass along significant savings to the patient.  For more information, please see our brochure or contact us.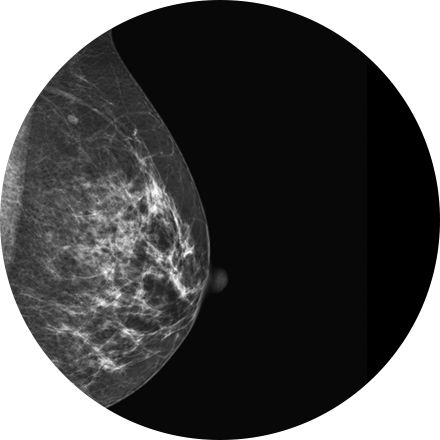 Breast Imaging
Breast Imaging services include 3D Digital Breast Tomosynthesis Mammography, 2D Digital Mammography, Breast Biopsy (Ultrasound guided, Stereotactic guided), Breast MRI and
Breast Ultrasound.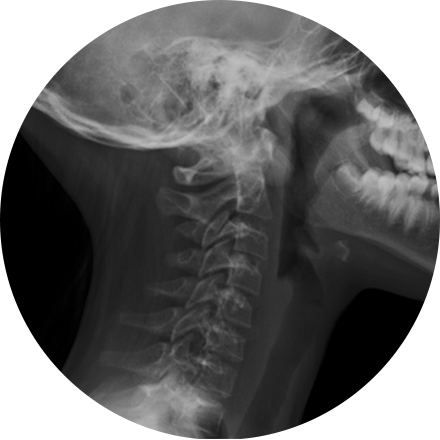 Digital X-ray
X-Ray is the most frequently used form of medical imaging worldwide. It is used to diagnose disease, monitor therapy and identify potential problems, and can be performed anywhere from head to toe.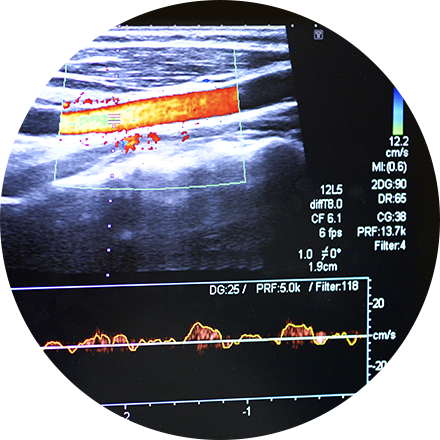 Ultrasound
Ultrasound used sound waves and a computer to create images of internal organs and blood vessels and to monitor health conditions.  It has a variety of applications for almost all the organs in your body.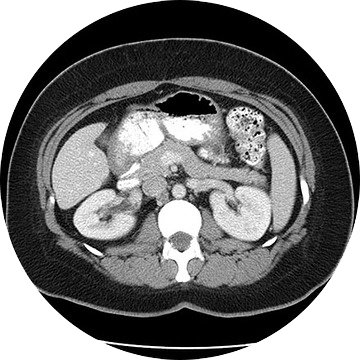 CT Scans
A CT (computed tomography) scan is an advanced type of X-ray exam. Multiple X-rays are taken rapidly from a number of different angles around the body and then arranged by a high-speed computer to produce a cross-sectional view.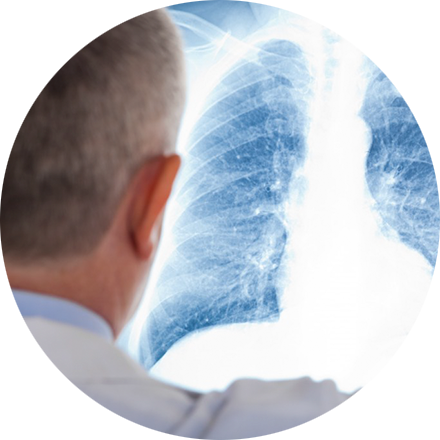 Screenings
We can provide a wide variety of cancer screenings.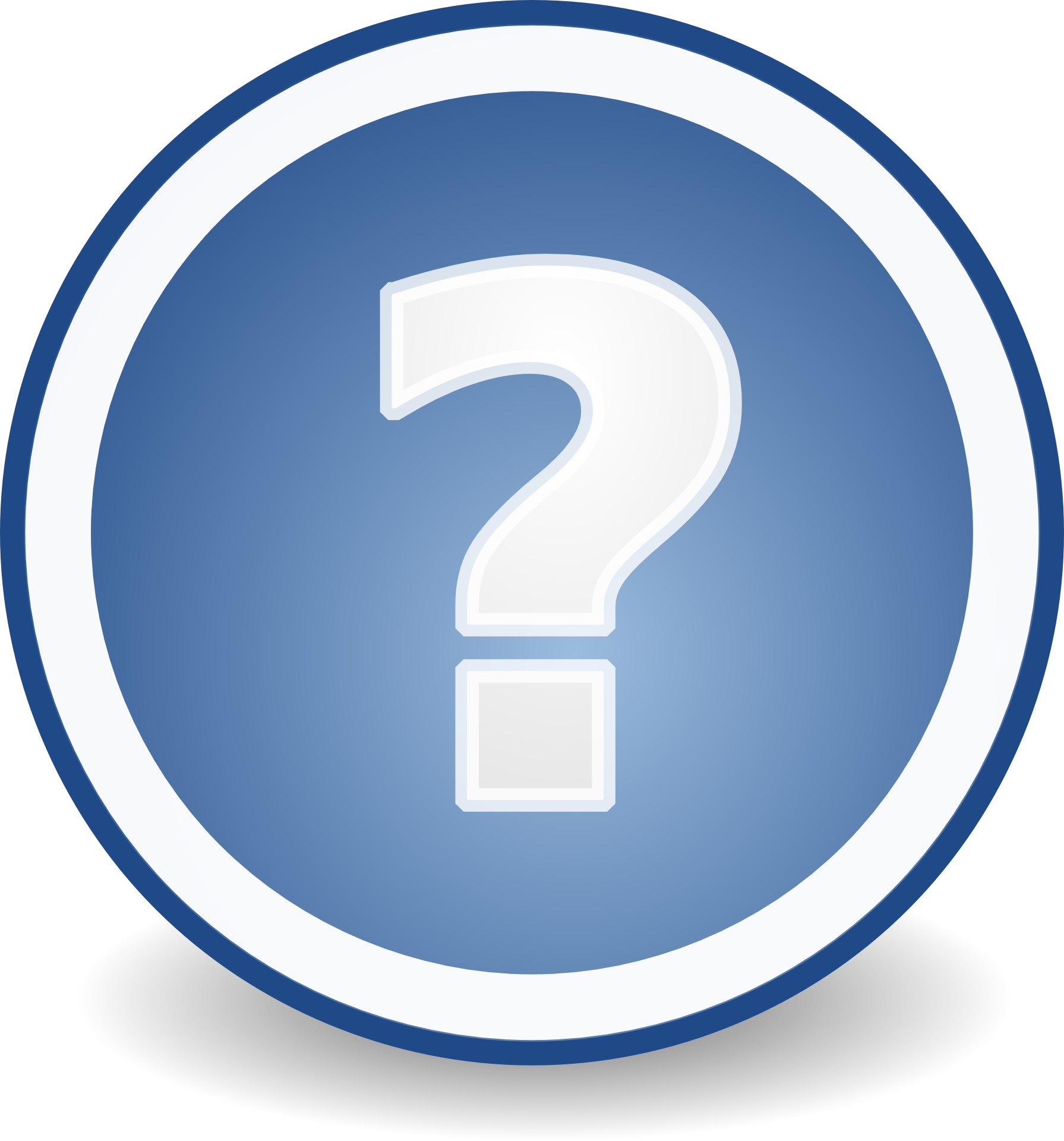 Questions?
We would be glad to discuss your needs and answer any questions you might have, via phone or email.  We also have our informational brochure online.